Desert Solitaire
Build your own natural living environment.
Choose from a carefully curated selection of draught tolerant desert houseplants.
Choose a pot for your new plant from our sustainable line of locally sourced pots and trays.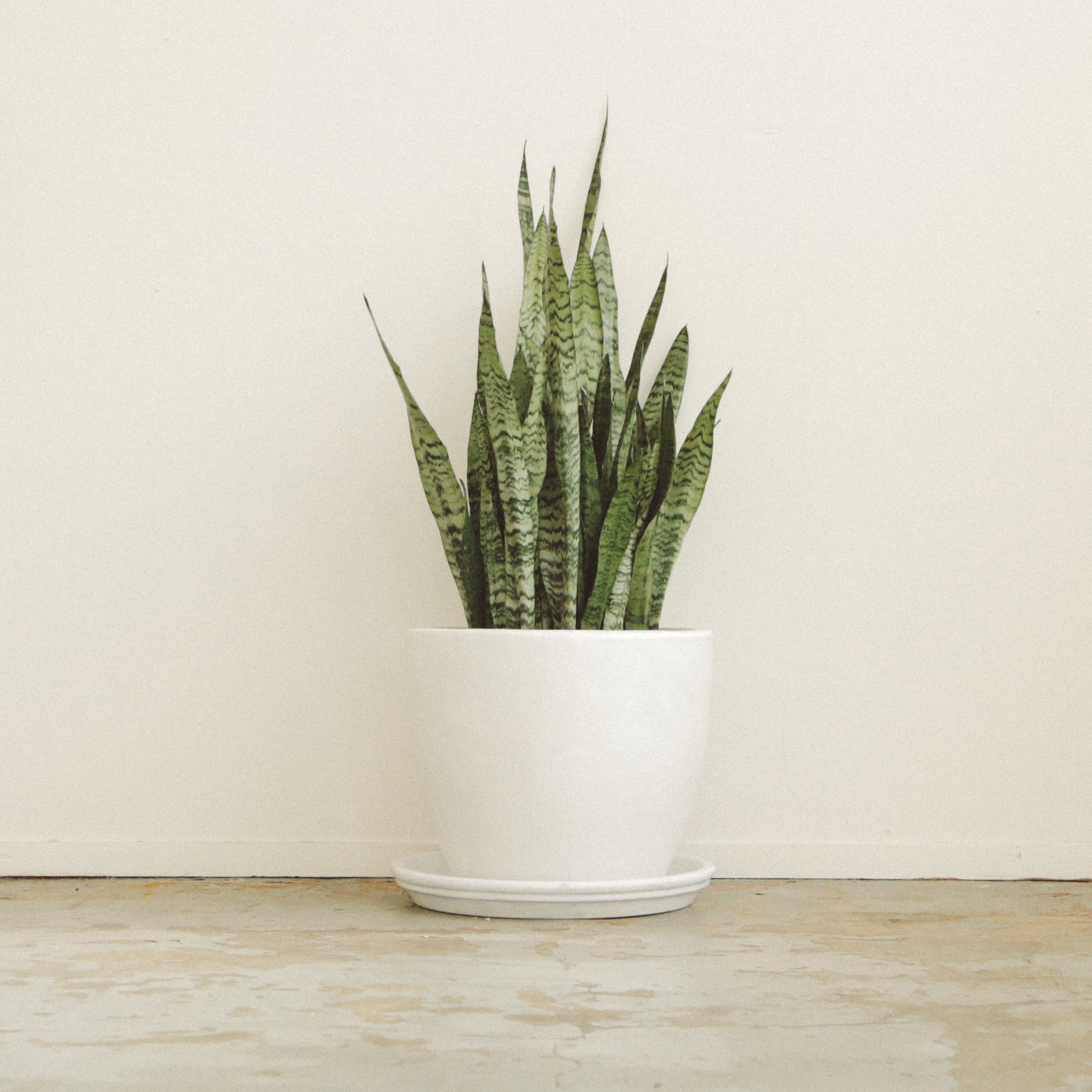 STEP 3
choose a delivery date
Choose a date for your order to arrive at your home.
Let us create a comprehensive interior landscape for your space